Yorkshire is a fantastic place to live, work, do business and holiday, with the potential to get even better.
We believe the people of Yorkshire have the ingenuity to build a brighter future for our children, grandchildren and future generations. The big question is how to go about realising our county's great potential?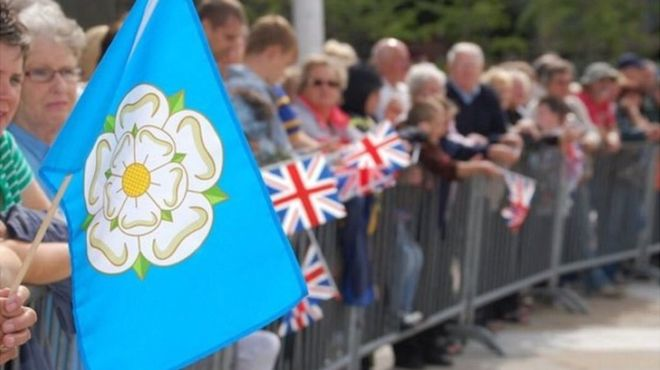 The answer lies in a Yorkshire Parliament. A Parliament uniquely designed to empower the citizens of our county at every level of society. Citizens empowered to genuinely work side by side with our politicians in a Yorkshire Parliament, making the big decisions that affect all of our families and communities.
At the same time, we also envisage this devolved Parliament working together with both Westminster and our Town Halls.
It is however, only by empowering each and every one of our citizens to share their and their family's dreams and ambitions that we can truthfully identify what is needed and move forwards together towards a brighter and brighter future.
We haven't reached the peak of our thinking but we have set out a broad outline of what we think a successful Yorkshire Parliament will look like. This is just the start.